Student Support Center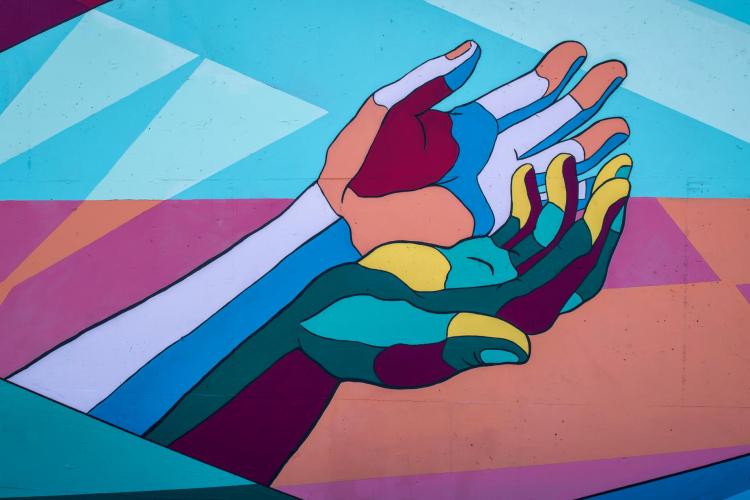 Students and families who would like free supportive assistance, for personal, home, or school-related issues, are welcome to call or drop by the Student Support Center (located in Room F-1). The Center is open during the school year.
Services are confidential(except in those situations when a student's safety is at risk), and are available in multiple languages (English, Spanish, Ukrainian, and Russian).
Contact - Mary Struhs,MSW, Coordinator – (916) 826-3223 or mary-struhs@scusd.edu
Anna Tyulyu, MSW, School Social Worker – (916) 826-2511 or anna-tyulyu@scusd.edu
Our Purpose
To support students' academic success and social/emotional well-being.
Mental health counseling (short-term individual)
Support groups (art therapy-based bereavement, LGBTQ, and stress management)
One-on-one mentoring (academic and personal growth)
Crisis intervention and safety risk assessment
Referrals to school and community resources (including food, shelter, housing, employment, public assistance, health insurance, etc.)
Free school supplies and backpacks
Home visits
Bullying, violence, and suicide prevention education activities
Assistance with 504 Plans for students with a mental and/or physical impairment that substantially limits one or more major life activities. 504 Plans provide accommodations and/or related services to ensure equal access to education