Athletics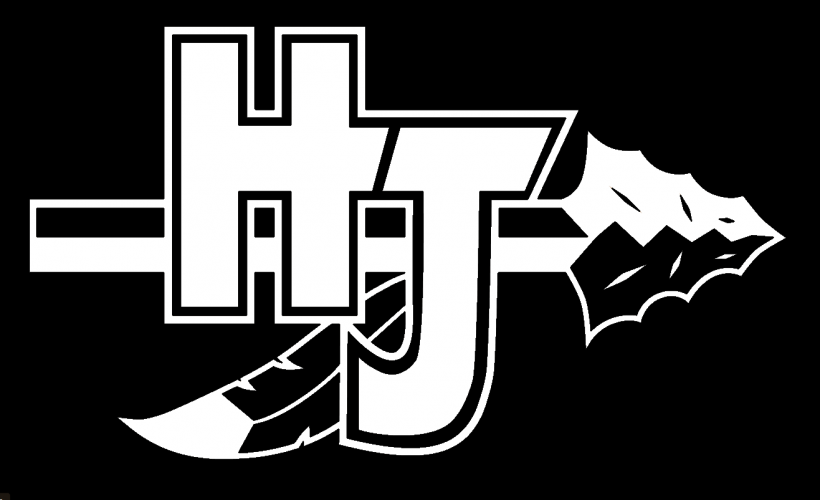 ATTENTION! Fall Sports are recruiting and accepting players right now. Please see coaches under the directory for more info.
Hiram Johnson High School Athletic Department
The mission of the Hiram Johnson Athletic Department is to promote athletics as an extension of the classroom to provide students with additional educational and life lessons. The Hiram Johnson Athletic Department is committed to developing well rounded student athletes academically, athletically and socially. The athletic program is dedicated to integrity, sportsmanship, student wellness, and the fulfillment of each individual's full potential.
Athletes must comply with both the standards of the school and the athletic department to remain eligible for athletic participation. At all times, coaches have the prerogative to enforce more stringent rules, provided that those rules are communicated in writing to the administrator in charge of athletics, Athletic Director, the athletes and their parents, prior to the beginning of that sport.

In addition to the tryout dates listed below, each of our programs also offer offer season conditioning programs for student athletes to partake in if they are not playing another sport at that time. Prior to trying out for any sport, students must complete the athletic participation paperwork that can be found online at https://hiramjohnson.scusd.edu/athletics. For more information, please contact our coaches or Athletic Director.