Drive-Thru Food Distribution May 2021
Every Friday in May by Asian Resources Inc.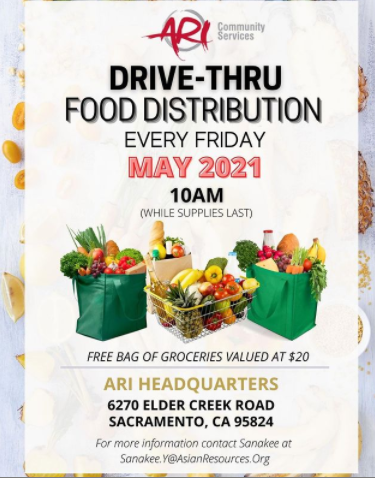 Asian Resources Inc. will be holding weekly food distributions again beginning MAY 7th 2021.

Come by EVERY FRIDAY in May at 10AM to get your FREE bag of groceries valued at $20!
More details on their instagram page @asianresourcesinc
Related Content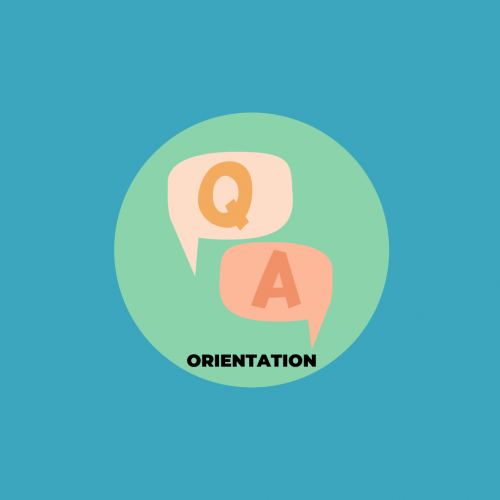 We are preparing for our 4th Annual Historically Black Colleges and Universities Virtual College Fair which will take place Saturday 6 February 2021 from 10AM-12PM PST.
This event is intended to inform high school students of the opportunities available to them at HBCUs throughout the United States.
Admission Counselors and Representatives from various institutions will be available to speak with students and parents about topics such as: the college application process, degree programs, financial aid, etc.
2nd Semester Textbooks Pick up Schedule
New students and students enrolled in the following courses can still pick up textbooks for 2nd semester on Tuesdays and Thursdays between 10:00am and 12:00pm. Check in at the front office.
Government/Economic
Ethnic Studies/Geography
Chinese
Sign Language
Chicano Literature