SAT School Day
Juniors take the SAT March 4!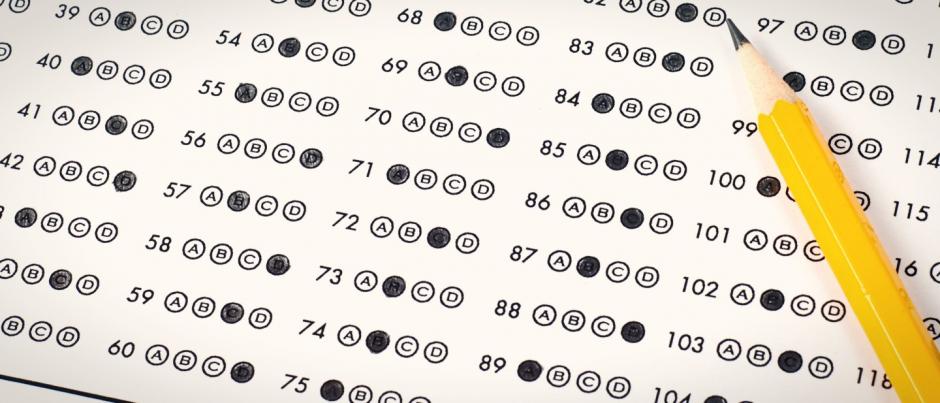 SAT School Day lets schools offer the SAT to juniors on a weekday, expanding access to a globally recognized college admission test that's accepted at all U.S. colleges.
Over 3.7 million students in over 3,000 districts and 9,000 schools have participated in SAT School Day.
By breaking down barriers to access, SAT School Day can have a profound impact on a community—opening doors to college, scholarships, and financial aid for every student.