Orientations will be different but will be available soon. Click for more info.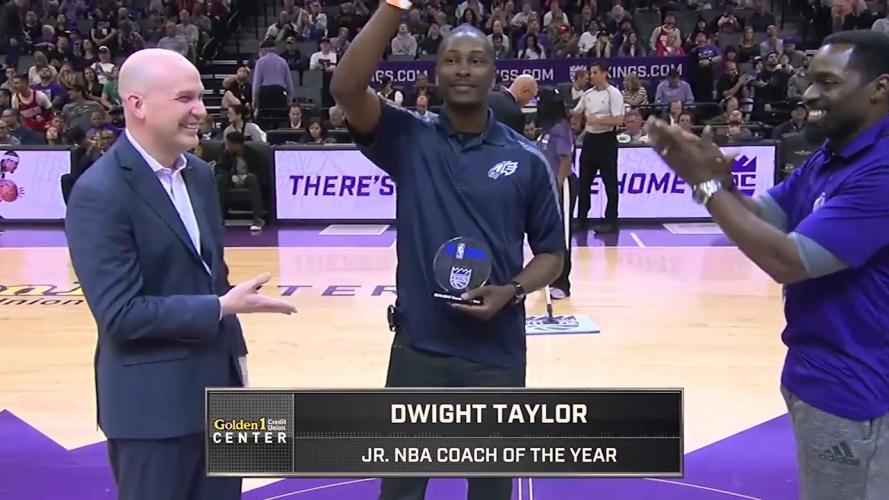 We are working to transfer all of our orientation material and information into videos. We are also planning some Zoom question and answer sessions.
We will hold some Zoom sessions during the week of August 17. Videos should be available around the same time.
Thank you for your patience. Please let us know if you need anything. Contact us by calling 916-395-5070 or send an email to michael-kirkendoll@scusd.edu