Hiram Johnson School Priorities Survey – Click here to complete this important survey.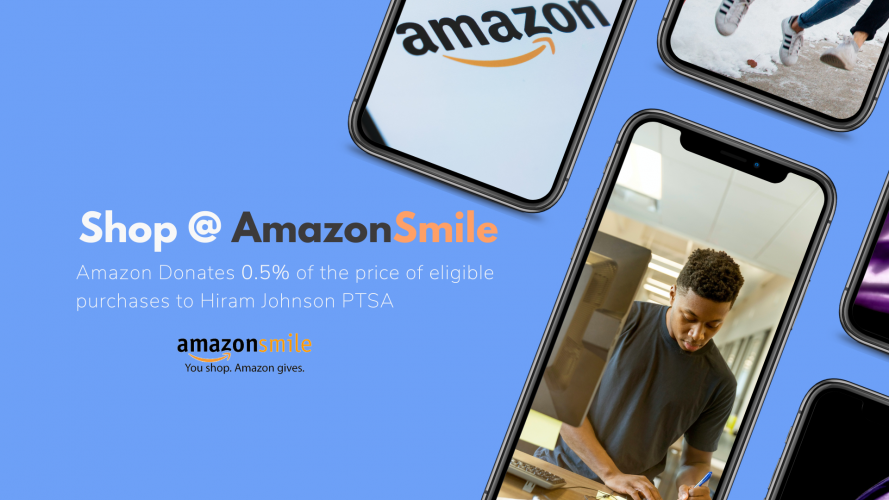 Dear Students, Parents/Guardians, Staff, and Community Partners,
We are conducting a survey to learn more about YOUR DESIRED PRIORITIES for students at Hiram Johnson High School. Please take a few minutes to provide your input by completing this short survey – click HERE. Thank you for your support!
Need art supplies like colored pencils, sharpies, water colors, and more? Students, come get your FREE kits Wednesday, December 16th 9am – 10am or Friday, December 18th 2pm – 3pm. It will be a drive-thru style in front of the cafeteria.
Please wear your mask and remain in your car. Supplies are limited to the first 330 students. Courtesy of the Sacramento Healthy Heart and Mind Collaborative.
When school is closed November 23-27th, 2020, Nutrition Services will be offering curbside meals on Monday, November 23 & Wednesday, November 25, 2020 from 10:30am- 12:00pm at Hiram Johnson along with a few other sites. Click here to see flyer in English & Spanish.
Monday pick up covers meals for Monday and Tuesday. Wednesday pick up covers meals for Wednesday, Thursday and Friday. No meal pick up on Friday, November 27, 2020.
SCUSD Workability Department is hosting a Resource Drive-Thru Fair for all students currently receiving Special Education services. The fair will be at our school on Tuesday, November 17 from 3:30pm to 5:30pm. Students will receive a bag filled goodies from work/vocational programs, community colleges and resource agencies. A free boxed meal will also be provided! See event flyer here for more info and drive-thru map. We hope to see you then!
FREE Family Flu Shot Clinic will be at Hiram Johnson on Tuesday, November 10th from 10:00am to 1:00pm. Flu vaccinations are available for individuals over 6 months of age without a medical contraindication to receiving the vaccine. See clinic flyer in English and Spanish.
Mark your calendars for Hiram Johnson's first ever Black Family Engagement ZOOM Session on Wednesday, October 14, from 6pm-7pm. The topic will be Respond Well: Helping Your Children Cope With Racial Injustice, COVID-19, and Distance Learning.
In partnership with Hiram Johnson High School, Student Engagement Specialist & TEDx Speaker Dwight Taylor Sr. will be facilitating this interactive and informative virtual session. One of the goals for this session is to assist families in effectively connecting with their students as they return to school during these unprecedented times. In many students, anxiety, worry and fear has arisen. Appropriate support strategies, guidance, and tips will be shared.
STUDENTS: BE SURE TO ENCOURAGE YOUR FAMILIES TO ATTEND THIS IMPORTANT VIRTUAL SESSION! MR. TAYLOR WILL BEGIN HOLDING SESSIONS SPECIFICALLY FOR YOU ALL THE FOLLOWING WEEK! STAY TUNED!
Dwight Taylor Sr. – BUILD BLACK "Unity March" Speech https://www.youtube.com/watch?v=poV7KsrcNMQ
Dwight Taylor Sr. – ABC10 Interview https://rb.gy/bic5ot
Dwight Taylor Sr. – TEDx Talk (Snippet) https://rb.gy/w4vvtv
Please let us know if you need anything. Contact us by calling 916-395-5070 or send an email to hiram-johnsonhs@scusd.edu