Summer School starts June 22. Click here for more information.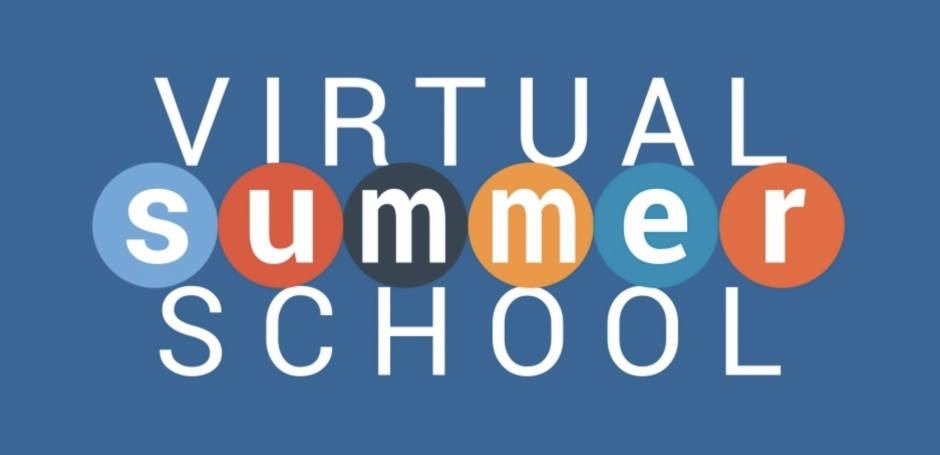 Summer School is starting July 22 and staff have been calling students to get them enrolled. IF you have not heard from a staff member by June 17, please call the school and leave your student's name and an email and phone number where you can be reached.
Due to COVID19, this year summer school is on-line only! This means that if you work diligently, you have the ability to finish more than one class!
Please use the following number: 916-395-5070
Here are the links to watch the HJHS 2020 Virtual Graduation Ceremony:
YouTube: https://youtu.be/60-U4y74YRM
Facebook: https://www.facebook.com/scusd/videos/708695769926863/
Remember that the program will not start or go live until 7:00pm. Enjoy! Congratulations to the Class of 2020 Warriors!