Back to School Night – Thursday, Sept. 24th Click for more info.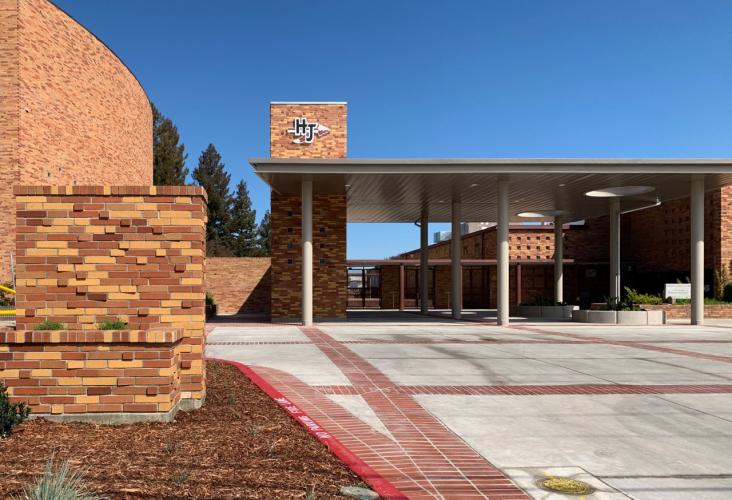 Virtual Back to School Night is Thursday, September 24th. See flyer here and schedule below. More information and links will be posted here as well as in each of our teachers' Google Classrooms on Thursday morning.
5:00-5:30pm Message from the Principal, Introduction of Staff, & Campus Tour
5:30-6:00pm Meet the Teachers & Overview of Courses
6:00-7:30pm Zoom Q&A Sessions with Teachers (15 minutes per period)
Make-Up Days for textbook pick up are Monday, September 21 from 3pm to 6pm and Tuesday, September 22 from 8am to 11am for all grade levels.
The process for checking out textbooks and instruments, and picking up back-to-school packets and materials will be different than regular school years. Do your best to follow the schedule as this will help maintain appropriate social distancing requirements and allow for quicker pick up time for you. If your grade level is scheduled on a date that does not work for you, please come during any other scheduled day/time that works for you.
Remember to wear a mask and practice social distancing.
If you are not able to pick up books at the dates/times scheduled above, please call our office at 916-395-5070 or email us at hiram-johnsonhs@scusd.edu to make an appointment for a specific pickup date/time.
Still need a chromebook? Stop by our Front Office Monday-Friday between 8am to 3pm to check out one.